Description

Gentle Touch Baby Care Starter Set
Playgro's Gentle Touch Baby Care range offers quality, safe grooming accessories designed specifically for baby, including hair, nail, and oral care. All items are thoughtfully colour-coded to help guide parents to the right product for the right age, so caring for a baby is as easy as 1, 2, 3!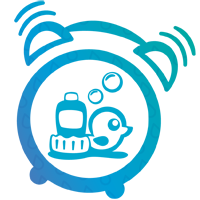 • Safe and easy to use nail care
• Soft and gentle brush and comb set
• Ergonomically designed oral care set for little gums and teeth
• Fresh contemporary colours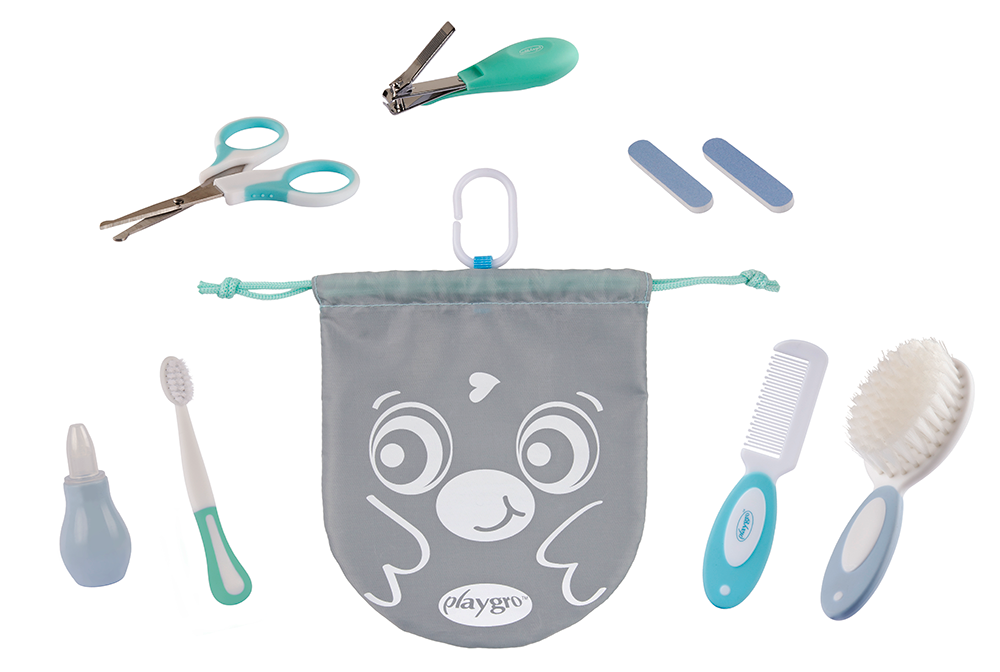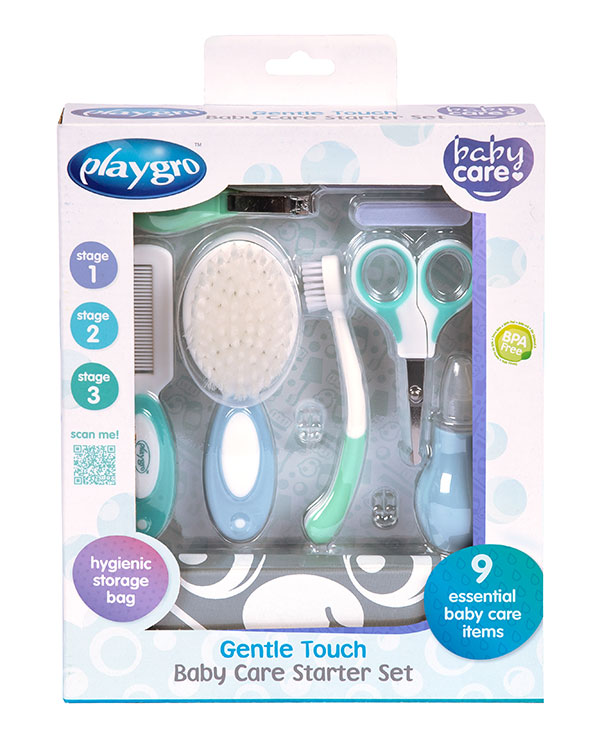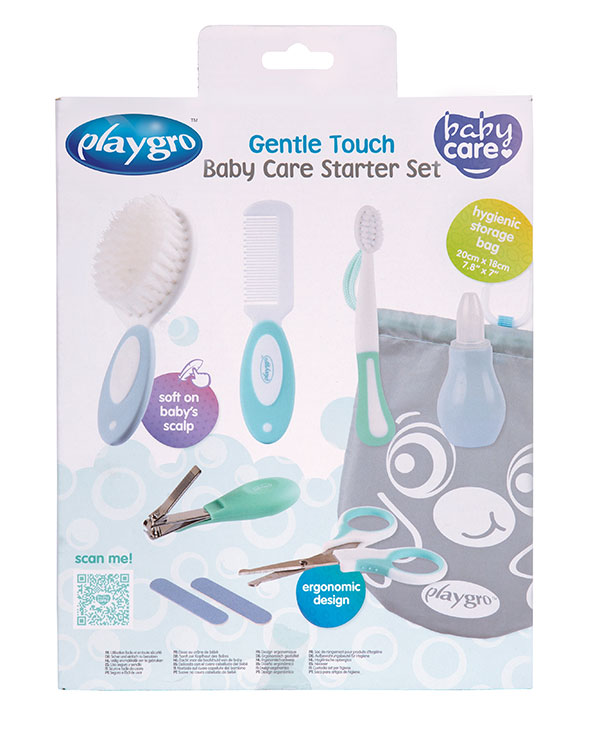 Gentle Touch Baby Care Starter Set
All the essentials in one convenient pack
All the essentials in one convenient pack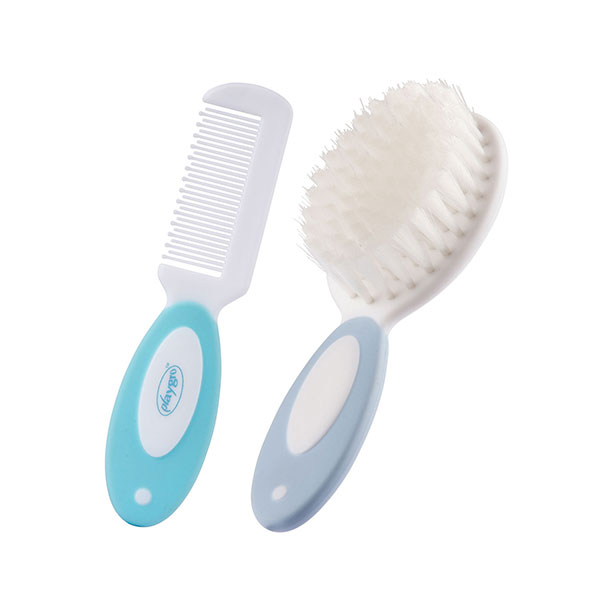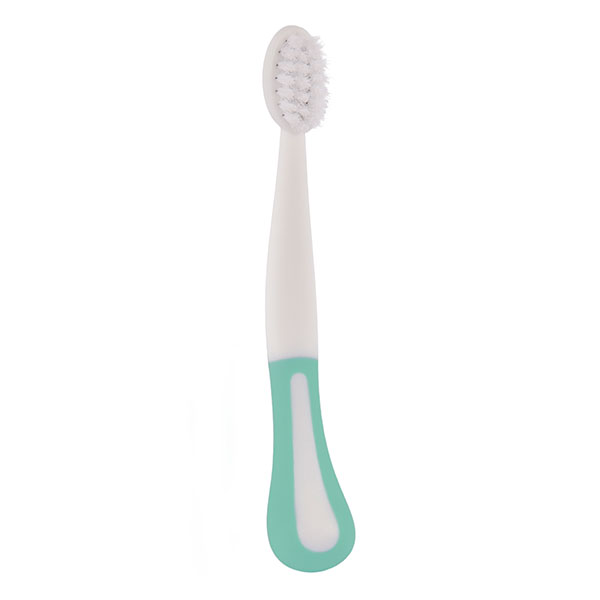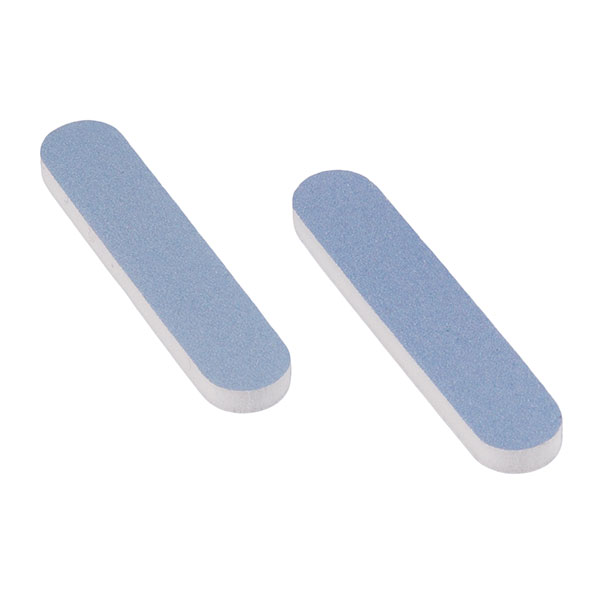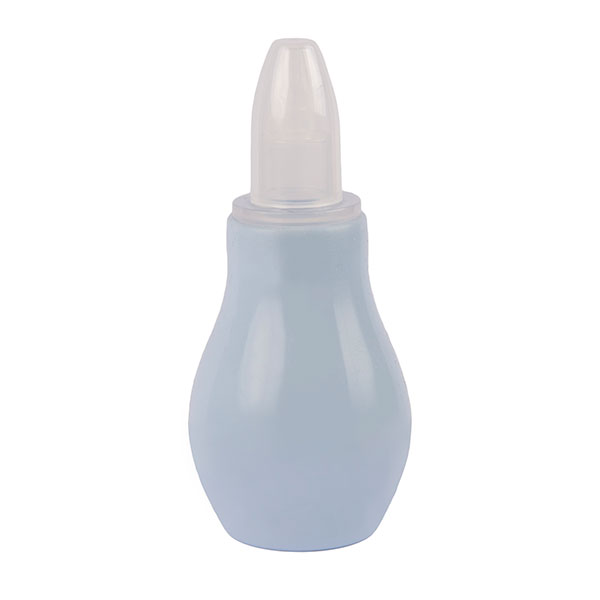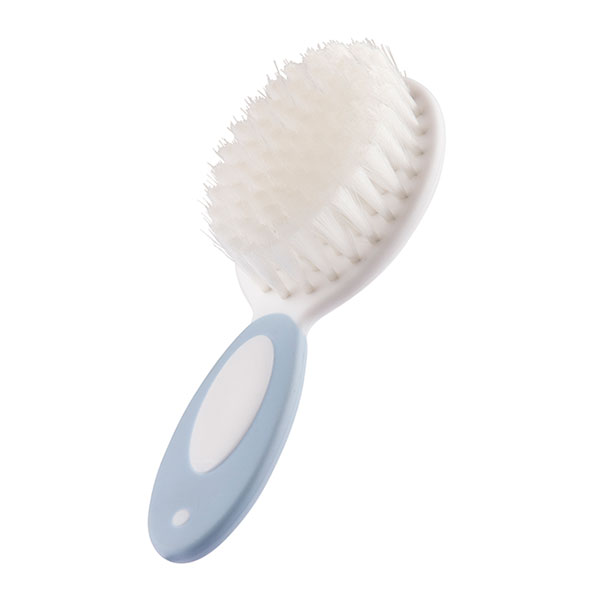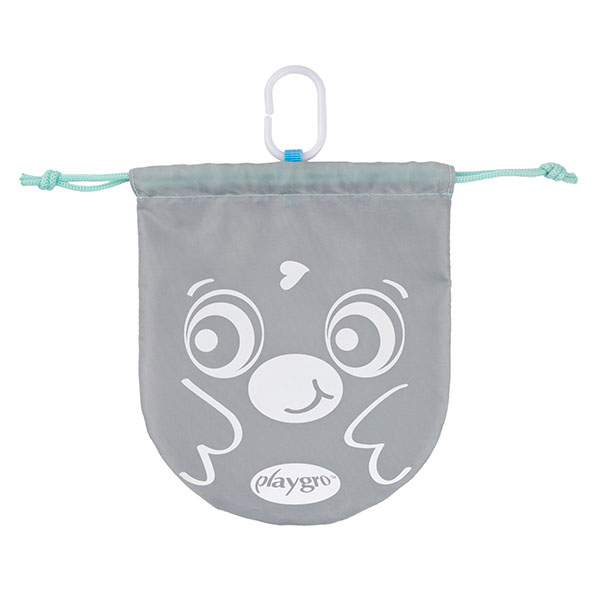 Emery Boards: A newborn's nails are very soft and grow very quickly, requiring regular attention and a gentle touch. Our emery boards are shaped and sized to gently smooth away any sharp or jagged edges on tiny nails. Handy Hint: It may be easier to file your newborn's nails with the help of another person holding baby. If baby is restless or wriggles, try filing their nails while feeding or sleeping.
Nasal Aspirator: Nasal congestion can make baby uncomfortable and irritable. In those moments, a nasal aspirator is a simple and very effective way to help baby breathe easier. With clean hands, squeeze the bulb to create a vacuum, gently position the nasal aspirator inside baby's nostril and release the bulb to suction mucus from baby's nasal passage. Wash with warm soapy water, rinse and airdry after each use. Please seek medical attention if symptoms persist.
Brush: Keep baby's hair neat and tangle free with Playgro's baby brush. Designed with fine, super soft bristles that are extra gentle on baby's sensitive scalp and an ergonomic handle that fits comfortably in your hand.
Storage Pouch: Our Starter Set comes with an adorable penguin drawstring pouch to keep baby's health and grooming essentials organised, hygienic and secure. Perfect for the home or nappy bag while on the go.

Comb: As baby's hair grows longer, use a comb to tackle tangles and knots may be needed. The soft round edges of our fine-tooth comb and its ergonomic handle will make detangling easier.
Nail Scissors: At one month, baby's nails will start to harden forming a firmer free edge. This will make it easier to trim using baby nail scissors. Gently snip straight across, taking care not to go too low. The rounded tips on our baby nail scissors are designed to safely and easily cut little nails with extra peace of mind.
Handy Hint: It may be easier to trim your newborn's nails with the help of another person. One can gently hold baby's hand still, while the other trims their nails. If baby is restless or wriggles, try cutting their nails while feeding or sleeping.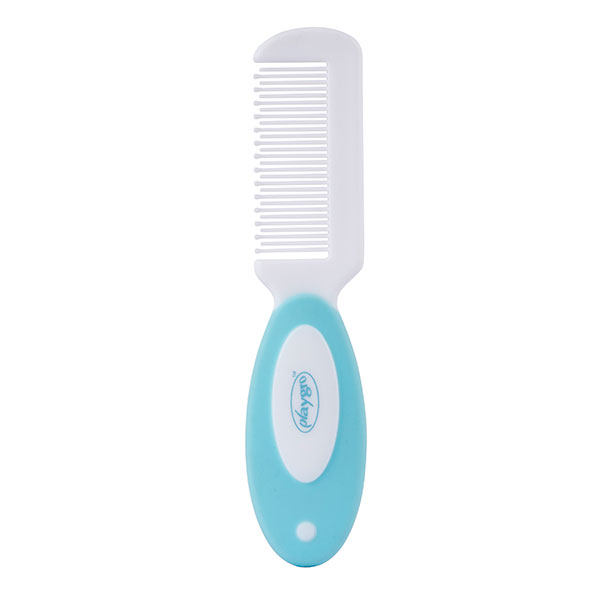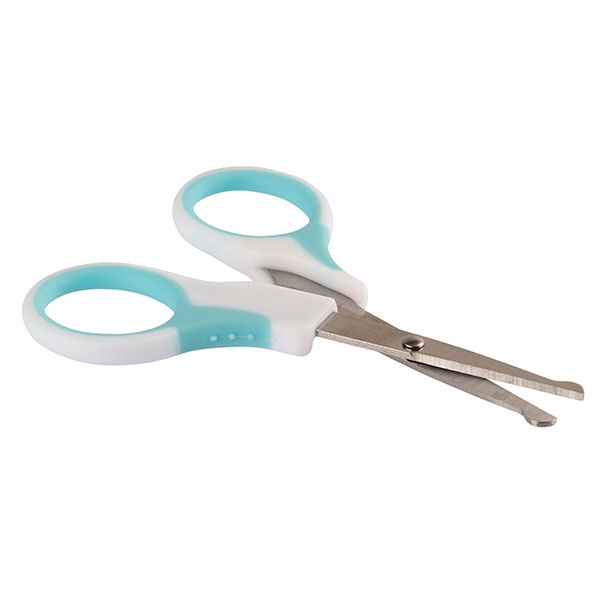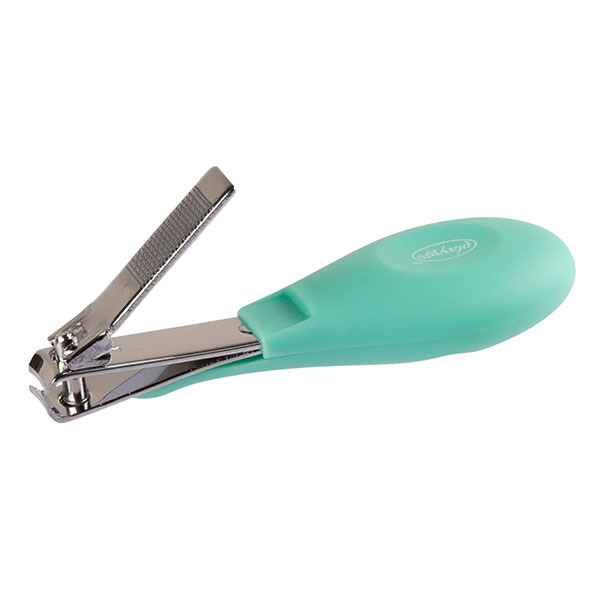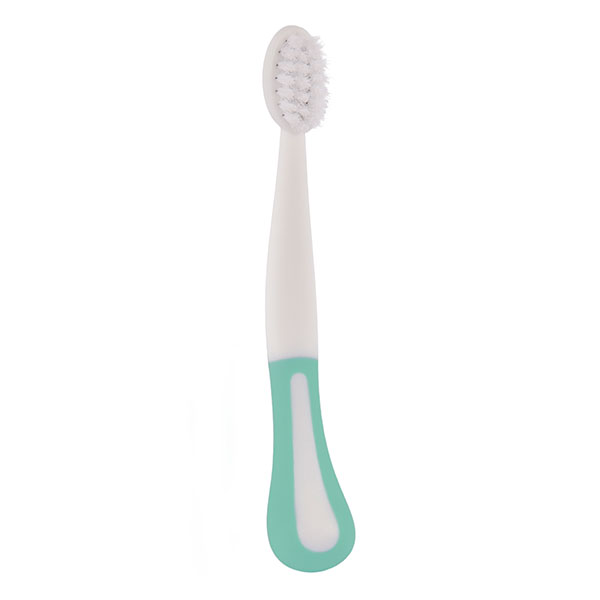 Nail clippers: Our purpose designed clippers are perfectly sized and shaped for baby's little nails. The ergonomic design allows for ease of use and comfortable grip.
Toothbrush: Taking care of baby's gums and teeth is necessary to their health. A soft bristled baby's toothbrush can be used as soon as their first tooth appears. Morning and night, brush in a gentle circular motion along the gumline and on all sides of baby's teeth. Use only water for baby's under two years of age.
Handy Hint: A little gentle persistance may be required to help establish this important routine. Sitting baby in the highchair or holding baby on your lap while another person brushes their teeth can make it a little easier, as well as lots of praise when the jobs done!